WHO WE ARE
MobizPay is a mobile wallet and it was founded in 2019 with the aim of helping you/your business make online payments with simplicity and at lower costs. We are passionate about client satisfaction, which underpins our delivery framework to provide the highest quality in technology service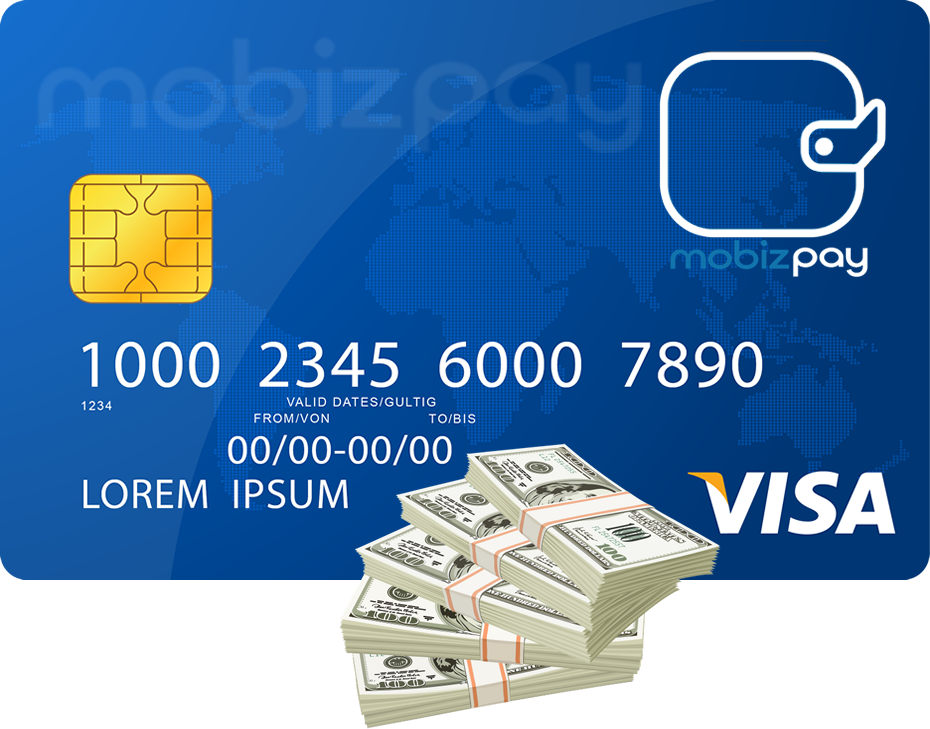 Get access to pre approved credit starting from UGX 500 to UGX 1,000,000 that you can use to shop, buy fuel, buy a meal – whatever you need. You can use this credit at any online or offline shop where Visa is accepted.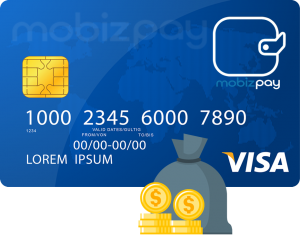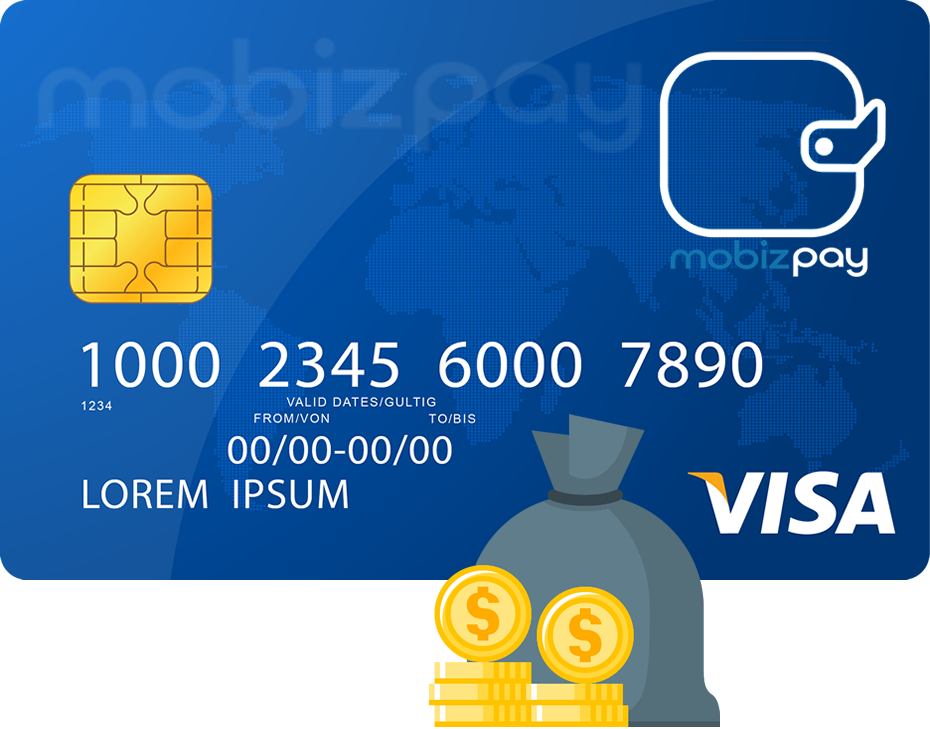 Spend Your Money with Peace of Mind.
The MobizPay Visa™ Card is not linked to your savings account meaning you can use it online or offline wherever Visa is accepted without worrying about the safety of your bank savings.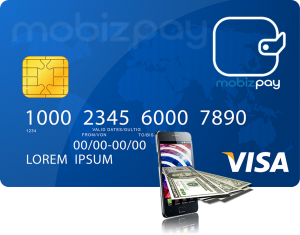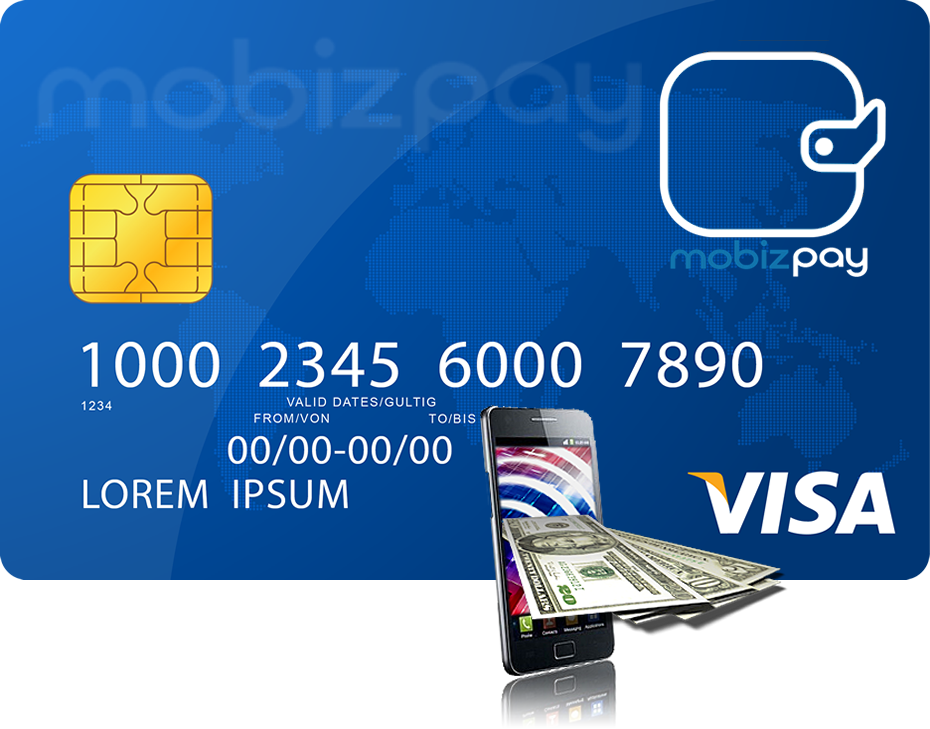 Other than credit, you can easily load your MobizPay Visa™ Card using funds from your Mobile Money Account or Bank Account.