MobizPay
to pay bills
Top up lines
buy vouchers
pay for installments
MobizPay is a mobile wallet and it was founded in 2018 with the aim of helping you/your business make online payments with simplicity and at lower costs. We are passionate about client satisfaction, which underpins our delivery framework to provide the highest quality in technology service
WHO WE ARE?
MobizPay Limited is one of Uganda's leading and advanced providers of Online Payment Solutions. Our team brings together more than 15 years of rich industry experience extrapolating its flexible and entrepreneurial services to clients.
We are passionate about client satisfaction, which underpins our delivery framework to provide the highest quality in technology service.
Use MobizPay today to pay your bills, Top up your phone lines, buy the vouchers you want, pay the installments you prefer and other payment services that are at your service with our 24/7 customer service.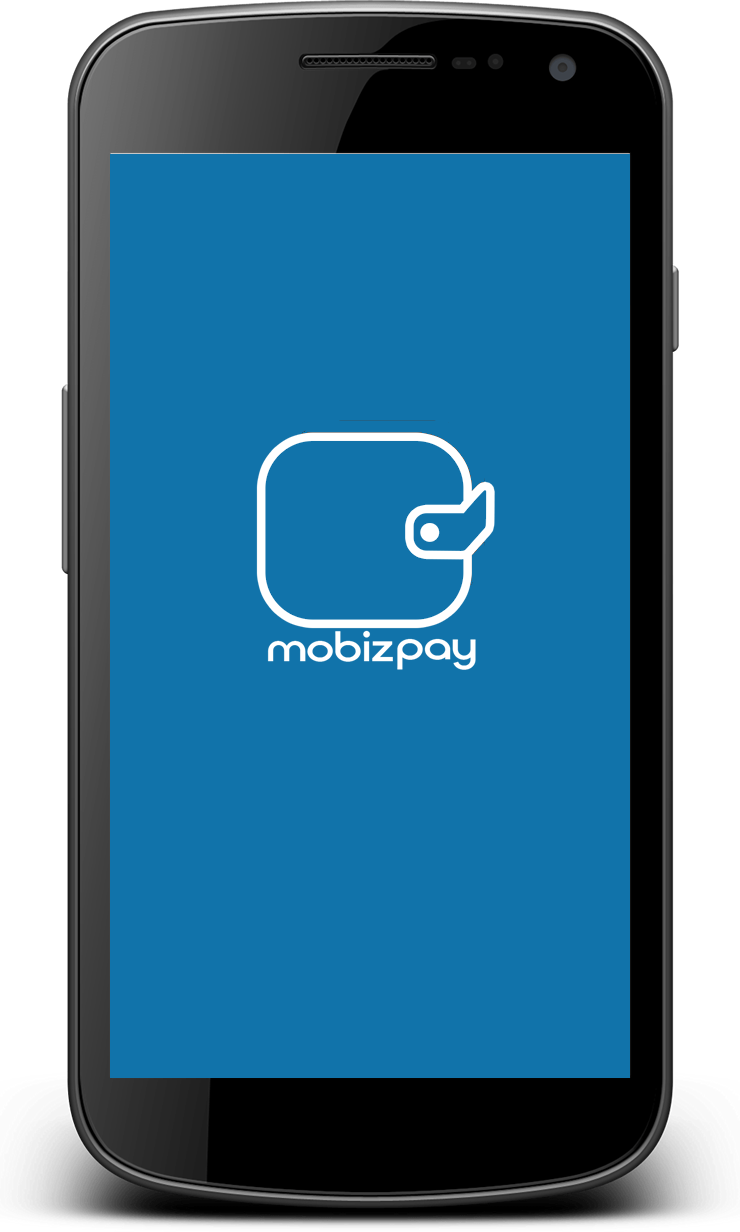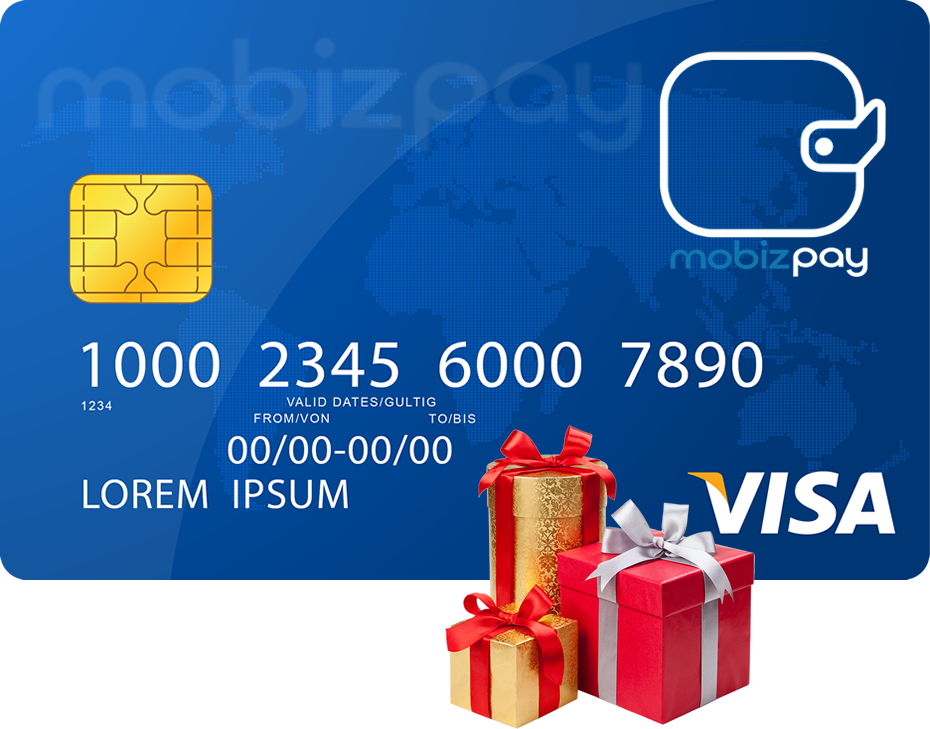 WHY WE ARE?
To Lower Costs: You can benefit from lower transaction costs when sending/receiving money. Merchants can replace expensive POS (point of sale) systems and manage their business via their phones from wherever.
Better User Experience: You should not have to worry about what currency, network (telecom) or financial institution you or your supplier is using when making transactions. The technology should do the hard work not you.
Bridge the gap:  We needed to shorten the journey between you and service providers. Perform all kinds of electronic transactions from one place, your phone.
The Confusion in Payments: You could easily get confused with the different payment options offered by telecoms and financial institutions. There was a need for a harmonious "all in one" solution to electronic transactions.