Invest in personal and business loans with peer to peer lending on the MobizPay Platform.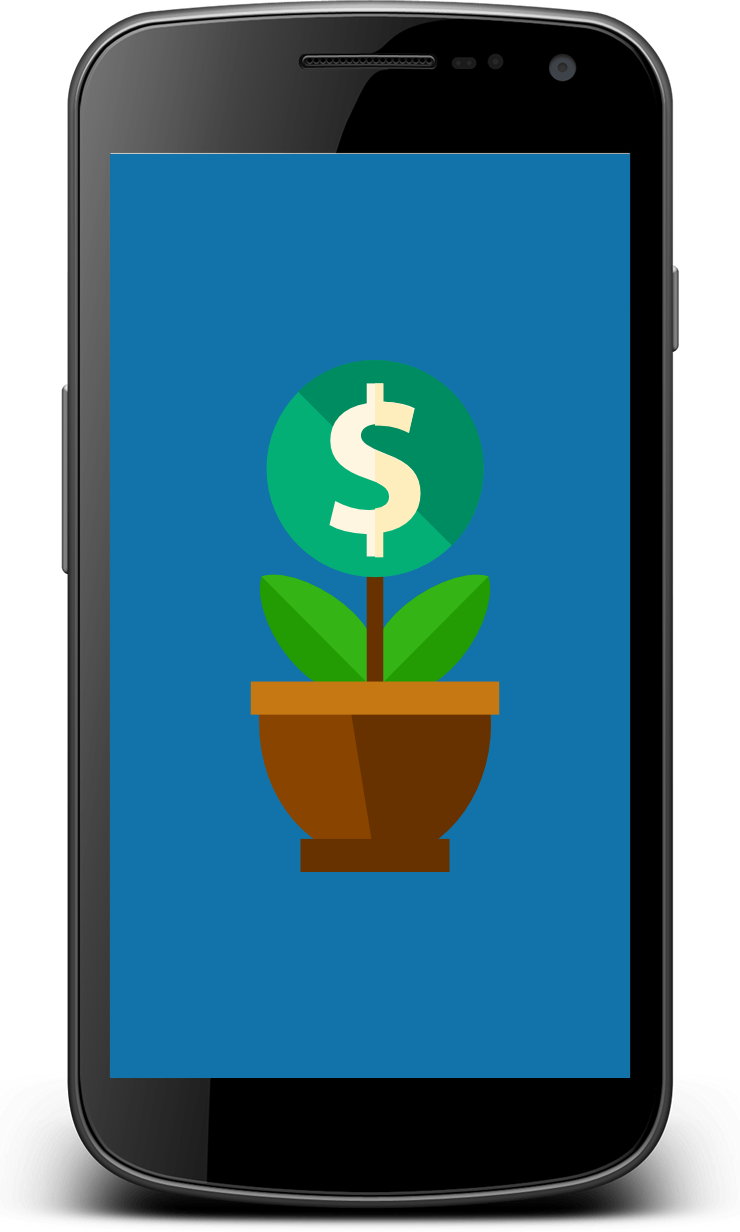 ---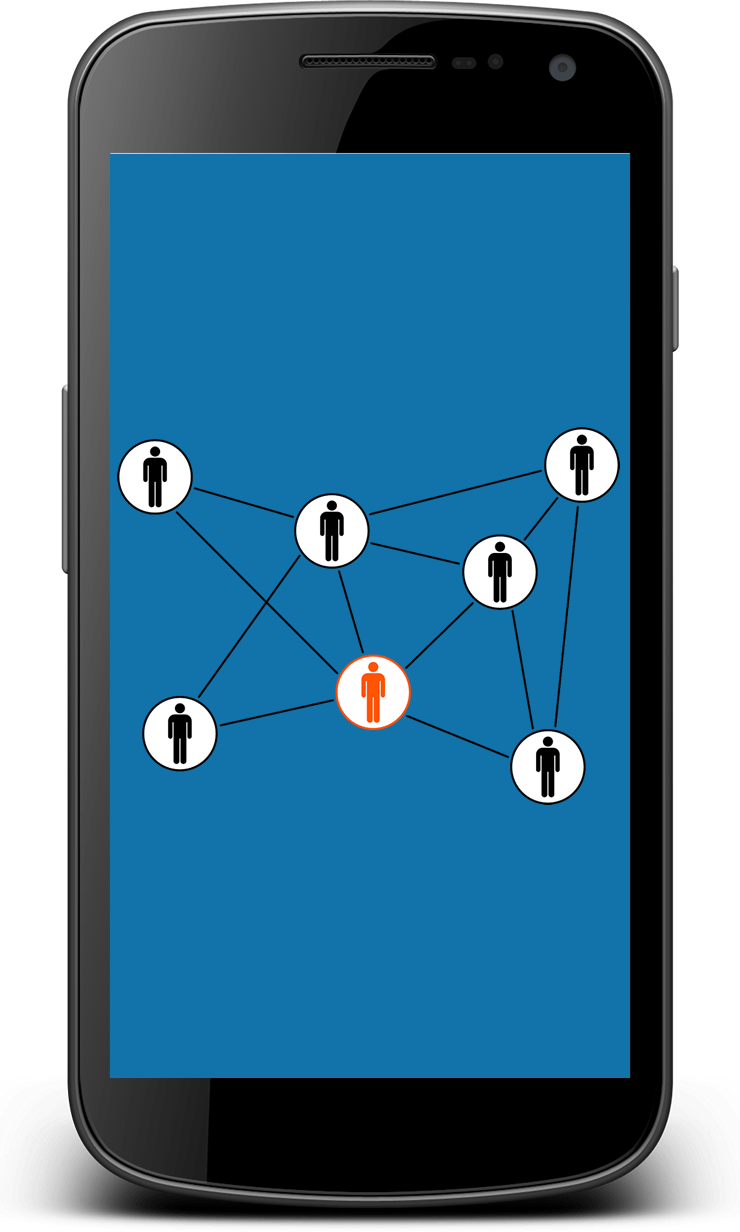 Lend only to people & business you know and trust.
---
Simple and smooth sign up and digital/paperless process for borrowers. Your clients access credit anytime, anywhere using the MobizPay app. Funds can be used within the app. For platinum customers, funds can be withdrawn or used at any Visa POS offline or online.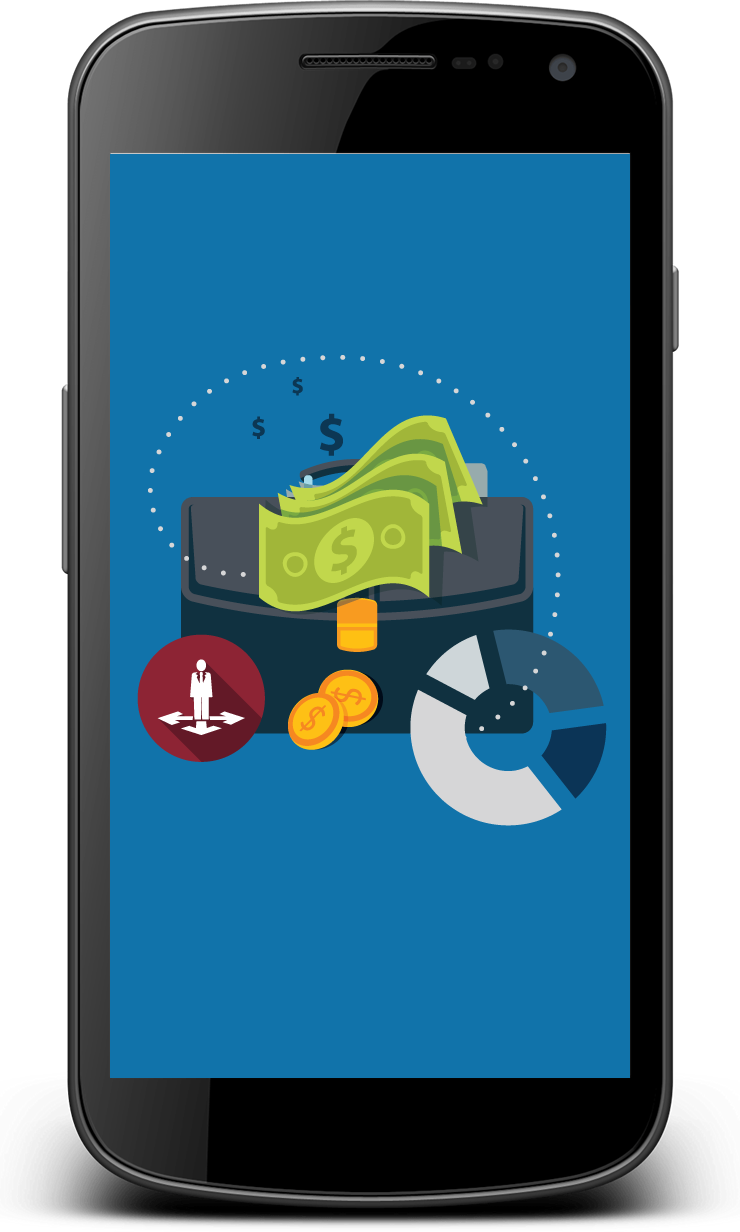 ---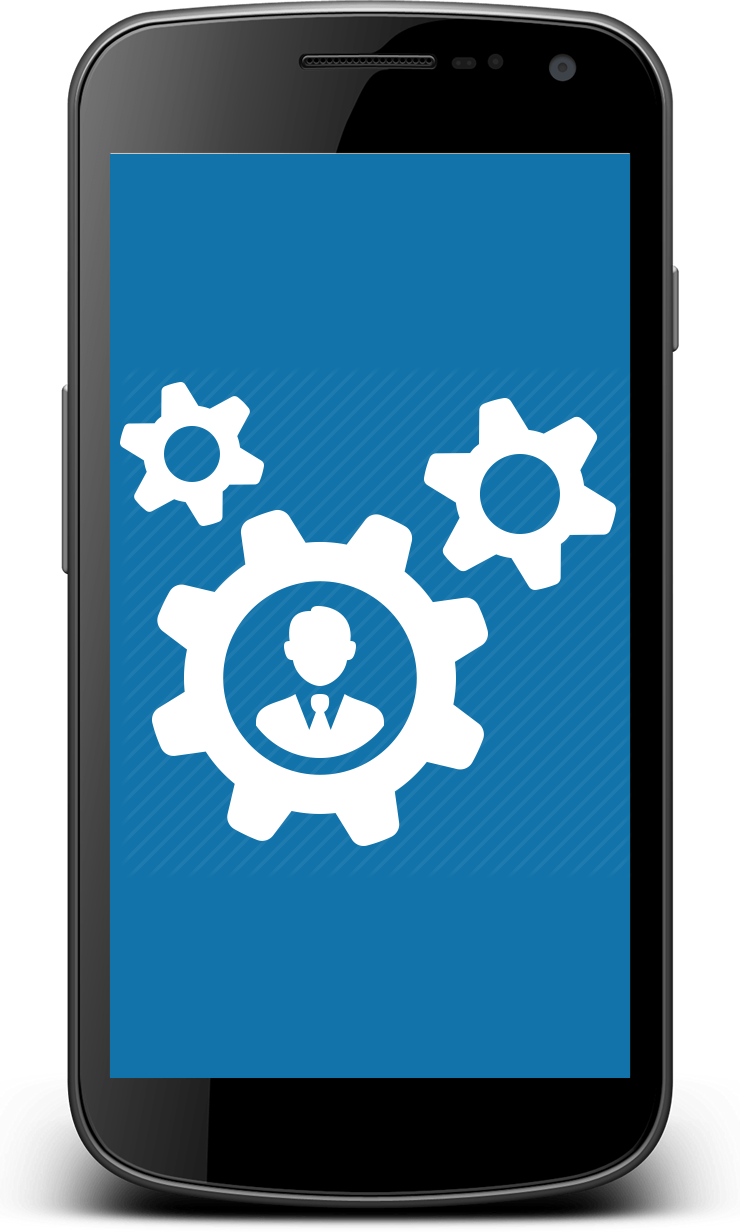 Decide your risk and return. Set a credit limit and interest rate for each of your clients. You can also determine how frequently you need to collect funds.
---
Your clients pay back from within the MobizPay app using funds from Mobile Money or the Bank. For platinum customers, collection is automated.